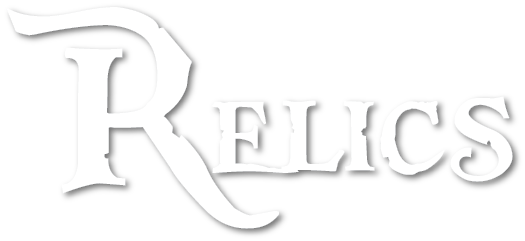 Missouri's Largest Antique Mall
Located in Springfield, MO
Relics Antique Mall Springfield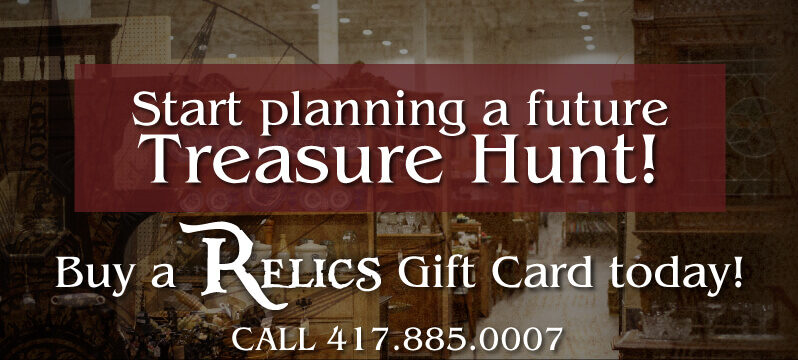 Be among the very first to know about Relics special events and other news, as well as, preferred customer privileged shopping opportunities.
---
By submitting this form, you are consenting to receive marketing emails from: . You can revoke your consent to receive emails at any time by using the SafeUnsubscribe® link, found at the bottom of every email.
Emails are serviced by Constant Contact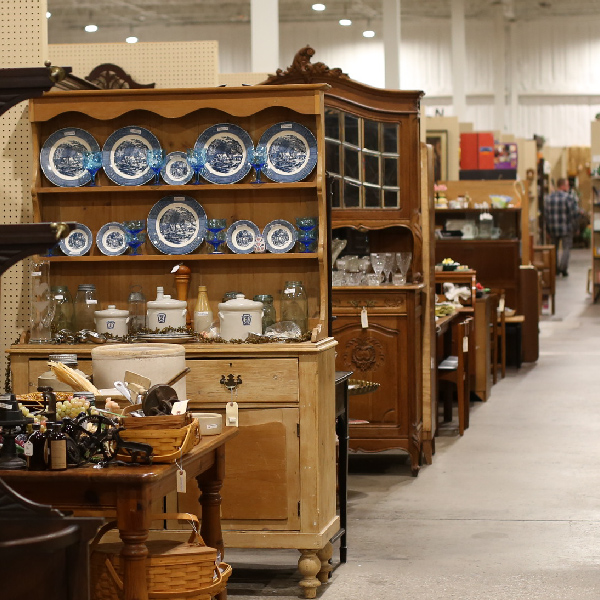 Relics Antique Mall Springfield
The largest antique mall in Missouri. 90,000 square feet with booths full of antiques and collectables and a large, and very fun, Fun Flea Market Section.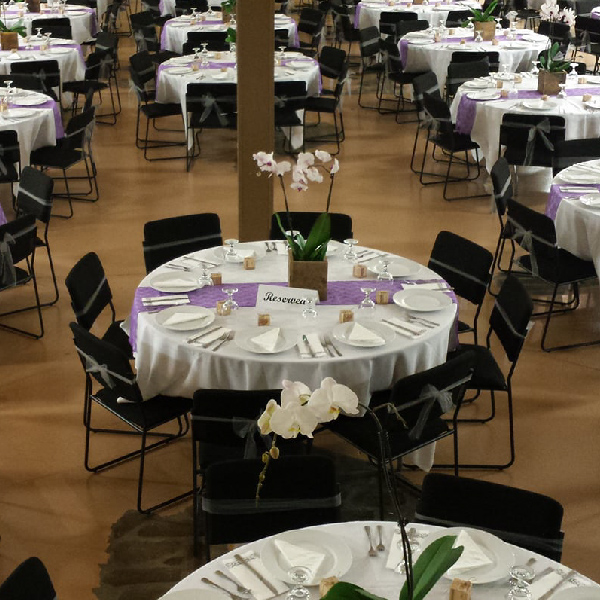 Relics Event Center
With nearly 10,000 square feet of old world ambiance, leaded glass windows, doors, and hanging lights to make your event all it can be.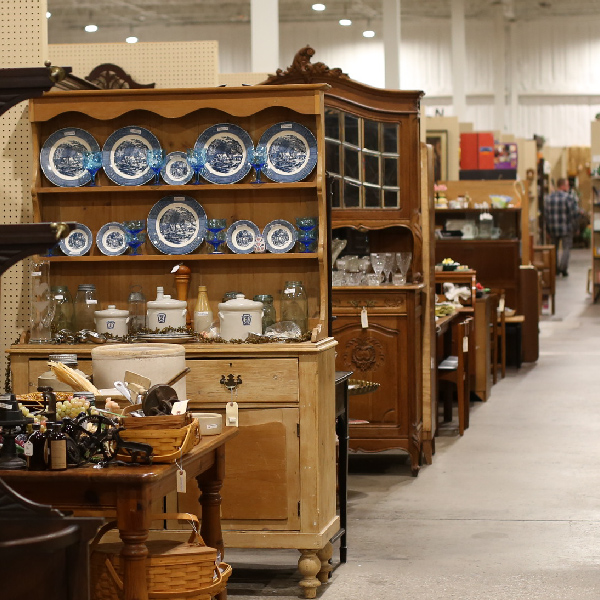 Relics Antique Mall Springfield
The largest antique mall in Missouri. 90,000 square feet with booths full of antiques and collectibles and a large, and very fun, home decor section.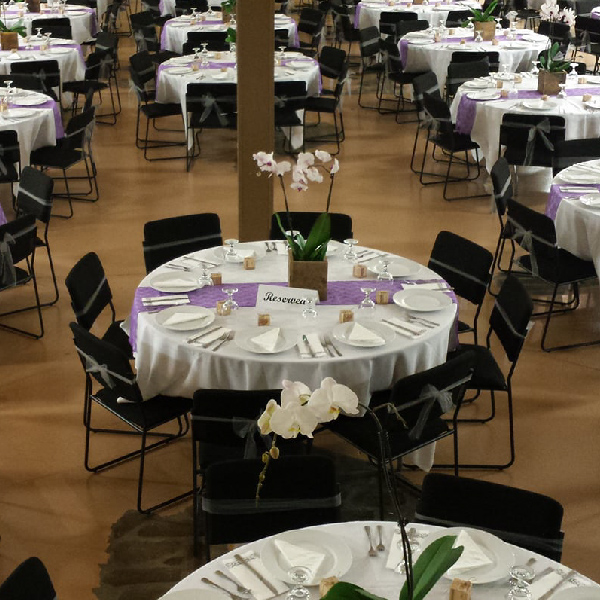 Relics Event Center
Where you can find bargain antiques, collectables, furniture, Missouri wine, the area's largest selection of Wind and Willow dip, and more!
View Our Upcoming Events!
We are Missouri's Largest Antique Mall, and therefore are a growing tourist destination, as well as a very popular local favorite. Relics Event Center, on premise, draws tons of additional customers through weddings, receptions, meetings, shows, etc. For the past eight years we have been voted "Best Antique Shop" by 417 Magazines' prestigious popular vote. We spend well over $100,000.00 annually in advertising and are sure to keep our place fully air conditioned, and well lit. Our great employees are here to help you with all your needs. 
We care greatly about your personal sales, and want you to do well and have fun!
TWO RENTAL SECTIONS: 
Antique Section:  Merchandise for sale needs to be at least 90% antiques and collectibles.

Fun Flea Market

: "

NO ANTIQUES NECESSARY!"  New and used home decor and new and used furniture are welcomed in this special section. In addition, a happy mix of newer home decor and antiques and collectibles is great too.
For the benefit of our dealers, we provide the following:
A personalized, clean, organized market with heat and air-conditioning
One of the highest traffic streets in Springfield
A Security system
Computerized check out
Variety of booth sizes (some with electricity)
Detailed, monthly reporting to dealers
Professional management and staff
Nightly E-mail sales notifications available for dealers
Over $100,000 in advertising each year
For first time dealers or those who need extra assistance, we offer help designing, constructing and setting up your booth.
If a dealer sells a large item, Relics will attempt to re-arrange dealer's booth to make it look nice, and contact dealer to advise of empty space.
We host special events to bring in shoppers: about 10 per year, plus several hundred events in our Event Center to attract even more shoppers.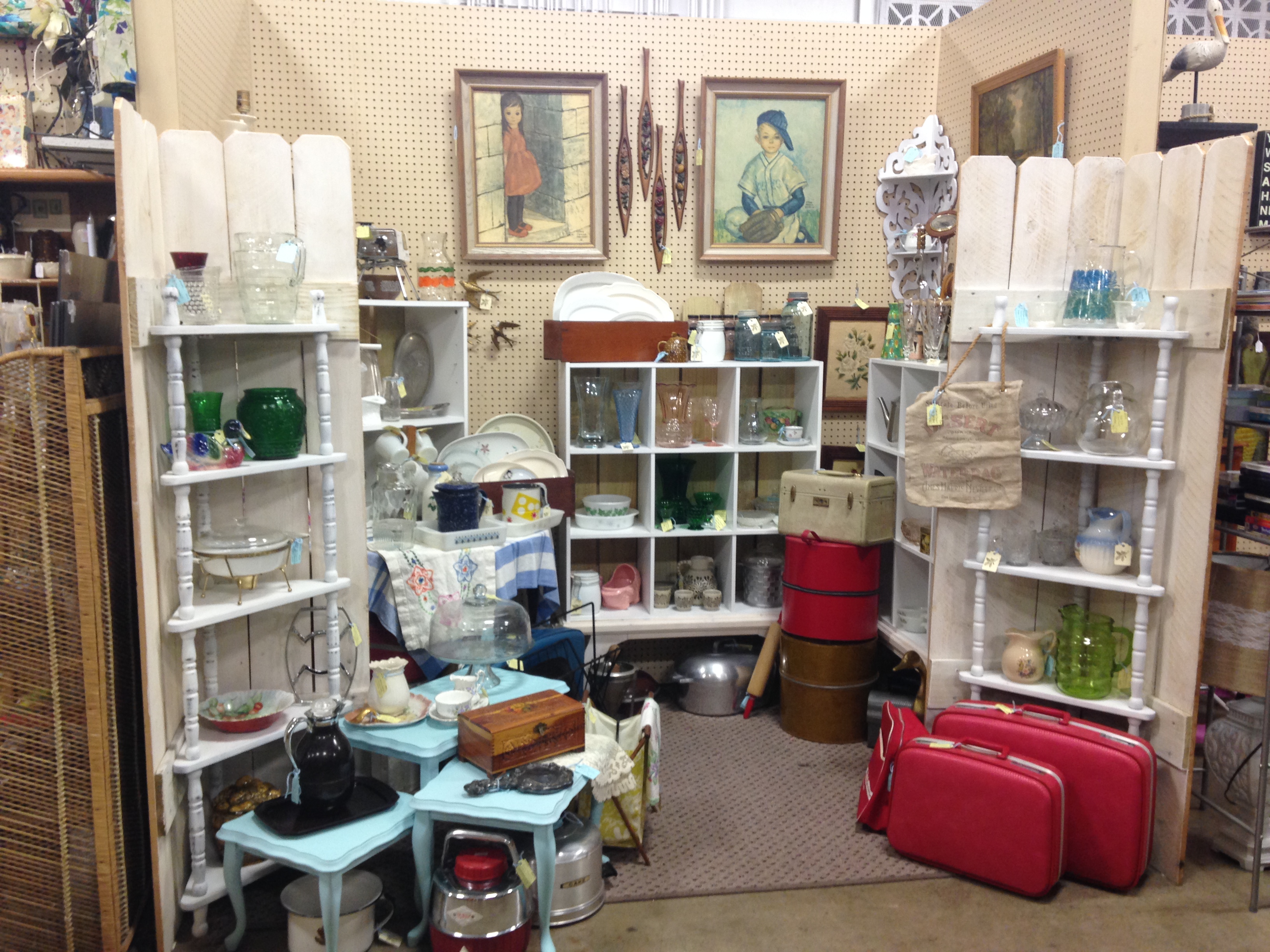 Be a Relics Antique Mall Dealer
Come be a dealer with us in our fun, busy atmosphere. We are Missouri's largest antique mall, attracting thousands of shoppers each month.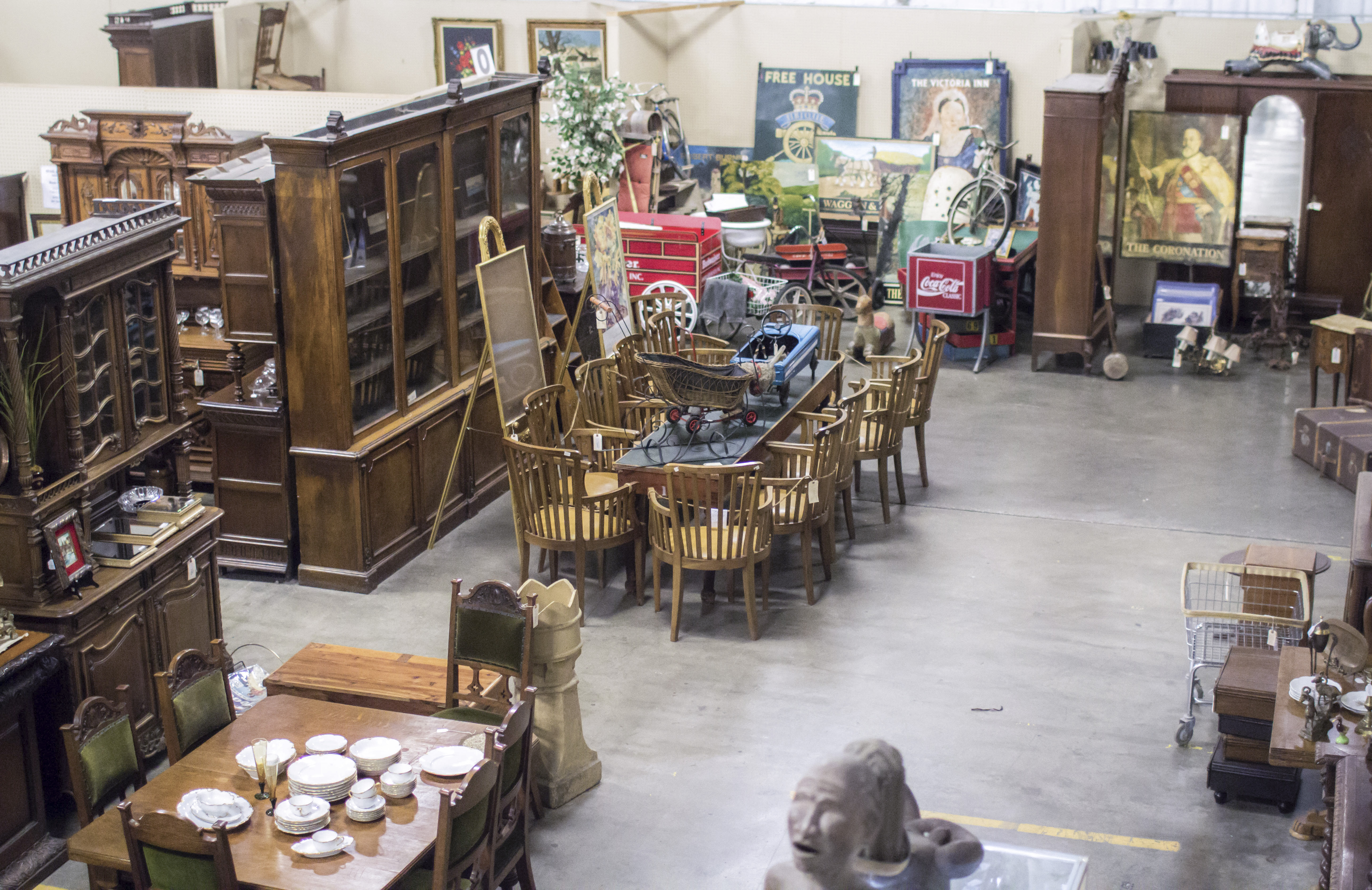 Get your rental space today
Come be a dealer with us in our fun, busy atmosphere. We are Missouri's largest antique mall, attracting thousands of shoppers each month.
Springfield Rental Information
Available Booth Space   –  (Depth  x  Length) 
4′ x 8′          4′ x 10′          6′ x 8′          6′ x 10′          8′ x 10′
8′ x 12′       10′ x 12′       10′ x 13′       12′ x 12′       12′ x 13′ 
Our booth spaces start at $72 / per booth.  Much larger booths are also available, and the larger the booth the less you pay per square ft.  You can save up to 25% per sq. ft. for an extra-large booth!
Because of the design of our dividers, our booths lend themselves to multiple booths in a row, creating the effect of one booth, as long as you wish.
We have a limited number of showcases available for $71, they are about 4 feet wide and 2 feet deep and 7 feet tall. We are not allowing showcases individual booths except for ones in direct line of sight of, and close to, the sales counter for security purposes.  The cases must open from the front.
Dealer unloading assistance is available and free booth rearrange upon request.
Lease your space now in Missouri's Largest Antique Mall!  Call us at (417) 885-0007. 
Why sell in an antique mall instead of just listing my items online? 
" You can use Marketplace and Craigslist to attract customers to your booth…. and not have to meet them there…and guess what? Your item still sells!"
I have had the awesome adventure of being in the Antique and Collectible business for over 40 years now and it seems like it started only yesterday. I remember a paper I wrote in school titled "The Fun is in the Hunt". Every day is still a fun adventure and working in this industry is very enjoyable. I love it!
Today, we have to be careful when using the apps on our cell phones or computers to make a sale or purchase. You need to take precautions. Safety is a concern when doing business and meeting up with people through social media, an alternative option to consider is renting booth space in Relics. Offer your items for sale where you can easily stock and use social media to network and advertise your merchandise by referring buyers to your booth space. No meet-ups required. Let the antique mall staff deal with the buyers. That way, you get to concentrate and spend your time on the fun part…hunting for items to sell!
As a bonus the Relics staff will take care of the details for moving, loading or even shipping your sold items. At Relics, we sell items online through our social media account, and Marketplace while bringing in over 10,000 customers though the store each month giving our dealers a multitude of ways to sell their items.
In addition, you will become part of a close knit group. Part of the fun of selling items within an antique mall is networking and meeting new people who have a shared interest in the things you like. When talking with others who sell items in the secondary market, you will begin to learn more about other areas of collectibles and through networking can understand more readily what your target audience is looking for when they come to buy.
A customer will remember a booth they found a good value in and return to it. There are many great reasons to sell your antiques and collectibles in a Mall setting, but knowing that you can have fun and be safe doing so are two of the best ones.
If you've been considering getting a booth, come to Relics and our friendly leasing staff will be happy to show you around and answer any questions you may have and help you get started. We are open 10am – 6pm  Monday through Saturday and 12pm – 6pm on Sunday.  Find us at 2015 W. Battlefield Road, Springfield, MO!