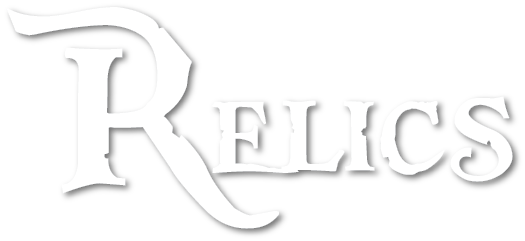 Relics Antique Mall of Springfield Missouri
Relics Antique Mall flagship location:  the largest antique mall in Missouri.  90,000 square feet with booths full of antiques and collectibles and a large, and very fun, home decor section. 
Relics Event Center is also on this site, with nearly 10,000 square feet of old world ambiance, leaded glass windows, doors, and hanging lights.  Real hammered copper accents and upscale faux finishes throughout. Door side parking and seating for up to 500 guests.  Weddings, receptions, corporate events, business and club meetings, fund raisers, proms, reunions, etc. Phone 417-883-1143 or email us at [email protected].
Visit our Facebook page for a peek at the beautiful space and past events.
Located at 2015 W. Battlefield, Springfield, Missouri. From James River Expressway, it is 2 minutes north down Kansas Expressway to Battlefield. We are beside the Grizzly Industrial Tools showroom on the North West corner.  We are also just 6 minutes west of Battlefield Mall on Battlefield Road. Hours: 10 am – 6 pm  Monday – Saturday and noon-6pm on Sunday.  Call us at (417)-885-0007 or visit Springfield Relics Facebook.