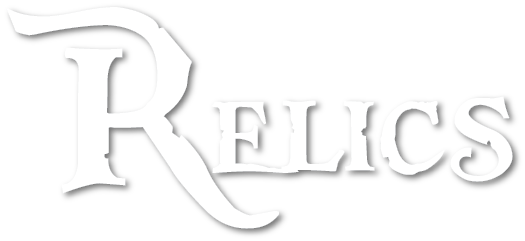 Book Your Upcoming Event at Relics
Did you know that Springfield's most beautiful event venue is right here at Relics?
Relics Event Center has been booked for countless weddings, receptions, meetings, fund raisers, parties, baby and bridal showers, even a Karate tournament!
With room for up to 500, and door side parking, it is our area's premier space!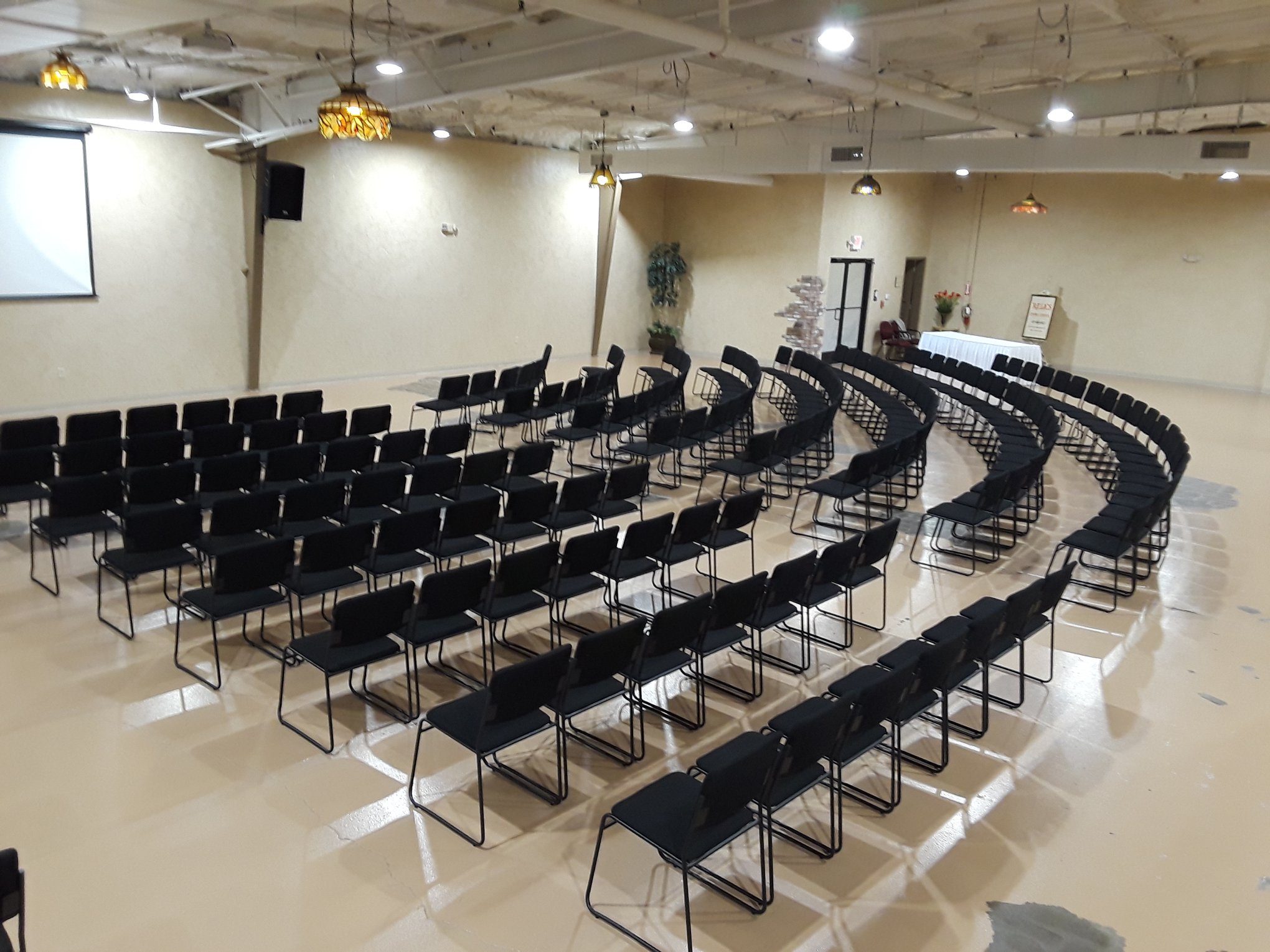 Interested in taking a tour or finding out more about Relics Event Center? 
You can contact the Event Center Manager at (417) 883-1143, fill out the form below or us at [email protected] to schedule an appointment. You can also visit our Facebook page or stop by one of the public events already on the Calendar. We look forward to turning your event into an experience!
Event Center Information
Relics Event Center is Springfield's premier and quite unique event venue and one of very few located on the southwest side of town. We are available for events of any size seven days a week and offer competitive pricing designed to fit any budget. Relics Event Center features an open floor-plan with stained glass accents, elegant old world décor with back lit stained glass interior doors and eclectic light fixtures selected from various shops throughout Europe.
This multi-purpose space includes state-of-the art elements as well like the 130-inch wall mounted electric projection screen and high definition projector which compliments the professional sound system and 5G Wi-Fi network available inside the center. 
We provide complimentary usage of our audio/video system with every rental along with the use of our eight-foot banquet tables and chairs. 
With over 9,000 square feet of open space Relics Event Center has the capacity to host groups of up to 500, it offers abundant front-door parking, is fully accessible to persons with disabilities and features beautifully decorated multi-stall restrooms and a large kitchen prep area.
Competitive pricing provides options for every budget and the variety of events this space has the capacity for is endless. Professional conferences, meetings, receptions, galas, fundraising events, private parties, collector shows, bridal or baby showers and even school proms can easily be accommodated in the stylish setting. We are also pleased to host weddings and are inclusive to all couples. Bruce, our event center manager, has extensive experience with weddings, having helped coordinate more than 10,000. Your wedding venue will be flawless. Reserve your wedding or reception date for $500 at the Relics Event Center.
The specialized skill set of our management team permits us to offer a distinctive set of services to our customers looking to schedule public events such as collector shows and sales or non-profit and group fundraisers. We focus on building lasting relationships through communication and excellent customer service.
While on-site catering services are available through Relics Antique Mall Café, our site permits customers to use any off-site caterers of their choice. We also provide a full range of bar services featuring award winning Missouri Wines and locally produced craft beer for events booked in the venue. Relics can help with décor options for your event too—customers can rent items from many booths located inside the Antique mall to use the day of their event. We even maintain a resource table inside the Event Center for local event service providers to leave their business cards and marketing materials for potential customers—another complimentary feature of our elite location.