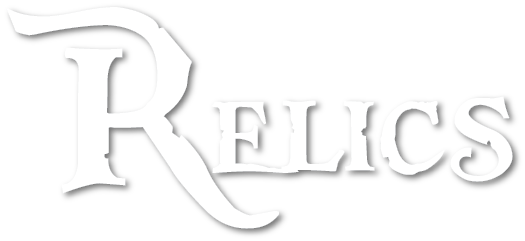 Located in Springfield, MO
Relics Antique Mall of Springfield Missouri 
Relics Antique Mall flagship location:  the largest antique mall in Missouri.  90,000 square feet with booths full of antiques and collectibles and a large, and very fun, home decor section. 
Relics Event Center is also on this site, with nearly 10,000 square feet of old world ambiance, leaded glass windows, doors, and hanging lights.  Real hammered copper accents and upscale faux finishes throughout. Door side parking and seating for up to 500 guests.  Weddings, receptions, corporate events, business and club meetings, fund raisers, proms, reunions, etc. Phone 417-883-1143 or email us at [email protected].
Visit our Facebook page for a peek at the beautiful space and past events.
Located at 2015 W. Battlefield, Springfield, Missouri. From James River Expressway, it is 2 minutes north down Kansas Expressway to Battlefield. We are beside the Grizzly Industrial Tools showroom on the North West corner.  We are also just 6 minutes west of Battlefield Mall on Battlefield Road. Hours: 10 a.m.-6 p.m. Mon-Sat and 12-6 Sunday. (417)-885-0007. visit Springfield Relics Facebook.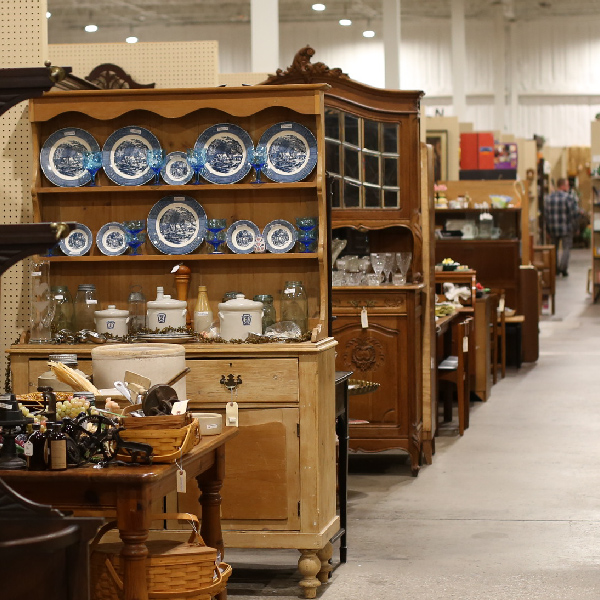 Gift Guide
Relics Antique Mall offers gift certificates for the Relics Antique Mall . Perfect for friends, teachers, relatives, and to request for yourself! Each gift certificate comes in a gold foil lined envelope!
Looking for more of a special gift? You will find it at Relics! Whether you are searching for a collector's item, unique and unusual piece, one-of-a kind design, or just something out of the ordinary you will find it here! Make sure to check back often because new items come in daily at Relics Antique Mall and don't forget to take a look at our second location in Mt. Vernon! With over 600 booths (between the two malls) you are sure to find that perfect gift!
Local wine available to purchase by the bottle is another great gift idea and at Relics we feature a Missouri Wine section at Relics Antique Mall.
Local Missouri Wines available to purchase by the bottle for take home .
Sip While You Shop
Local craft beer and wine is iced cold and handy at the front checkout to sip while you browse the aisles in Relics!
Available at both Relics Antique Mall locations ~ The Bee Lotion Bar
The Bee Bar is the best lotion you will ever use! Wonderful for yourself or as a gift. The Bee Lotion Bar has a warm vanilla scent that's filled with creamy shea butter, golden jojoba, and packed with natural anti-oxidants, the Bee Bar is a customer favorite for its remarkable healing properties. A serious treat for dry, damaged skin. Presented in a lovely, reusable tin in two sizes, it is handy for home and on the go. A great gift for anyone's hard-working hands!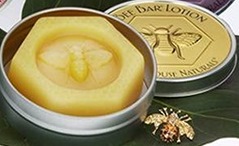 Benefits:
•  A Completely waterless lotion – which makes it extremely concentrated, lasting up to six months
•  It does not dry out or lose its fragrance – you can keep it available on a dish by your bed, desk, etc.
•  It does not come off on paper or fabric – put it on your heels at night, it won't get all over your sheets.
To use just warm it between your hands or directly on your elbows, hands or feet. The oils and butters are then released and can be gently massaged into the skin.
Relics Antique Mall everyday discounted Price: Large: $9.99, Purse Size $6.99, Lip Butter $4.99
Available at both Relics Antique Mall locations